A Little Bit About Our Academy
Did you know that participation in performing arts has been linked to an increase in academic achievement, character development, self-confidence, problem-solving skills, creativity and collaboration?
The Performing Arts Academy at Modesto High School (MHS) is built on the foundation of a long-standing tradition of dedication to the performing arts. In 1996, our school was awarded a grant that allowed us to build a second performance space on our campus, the Blackbox Theatre, Studio 21, that would provide state of the art equipment to be used for an enriched educational experience as well as to produce quality performances in all areas of the performing arts.
Since then, the State of California recognized our dedication and passion to the arts at MHS and elevated our status to a "Performing Arts Academy," which makes us the first in the region. The Academy is a school-within-a-school program that allows students to take core classes that use the arts as a foundation and a connection between disciplines. When the World History class is studying Greek History, the Theatre Fundamentals class is exploring the creation of theatre in Greek times, and the English class is focusing on Greek literature. All courses allow the students to experience the repetition that is proven beneficial to create a stronger knowledge base. The connection between the staff is maintained by regular meetings, preparation periods, and collaboration days.
Through training in the Academy, students are exposed to critical thinking in collaborative and independent settings. Teamwork is essential in this environment so students learn to evaluate and analyze the concepts of many to achieve one cohesive outcome.
Visit our academy webpage at MoHi Performing Arts Academy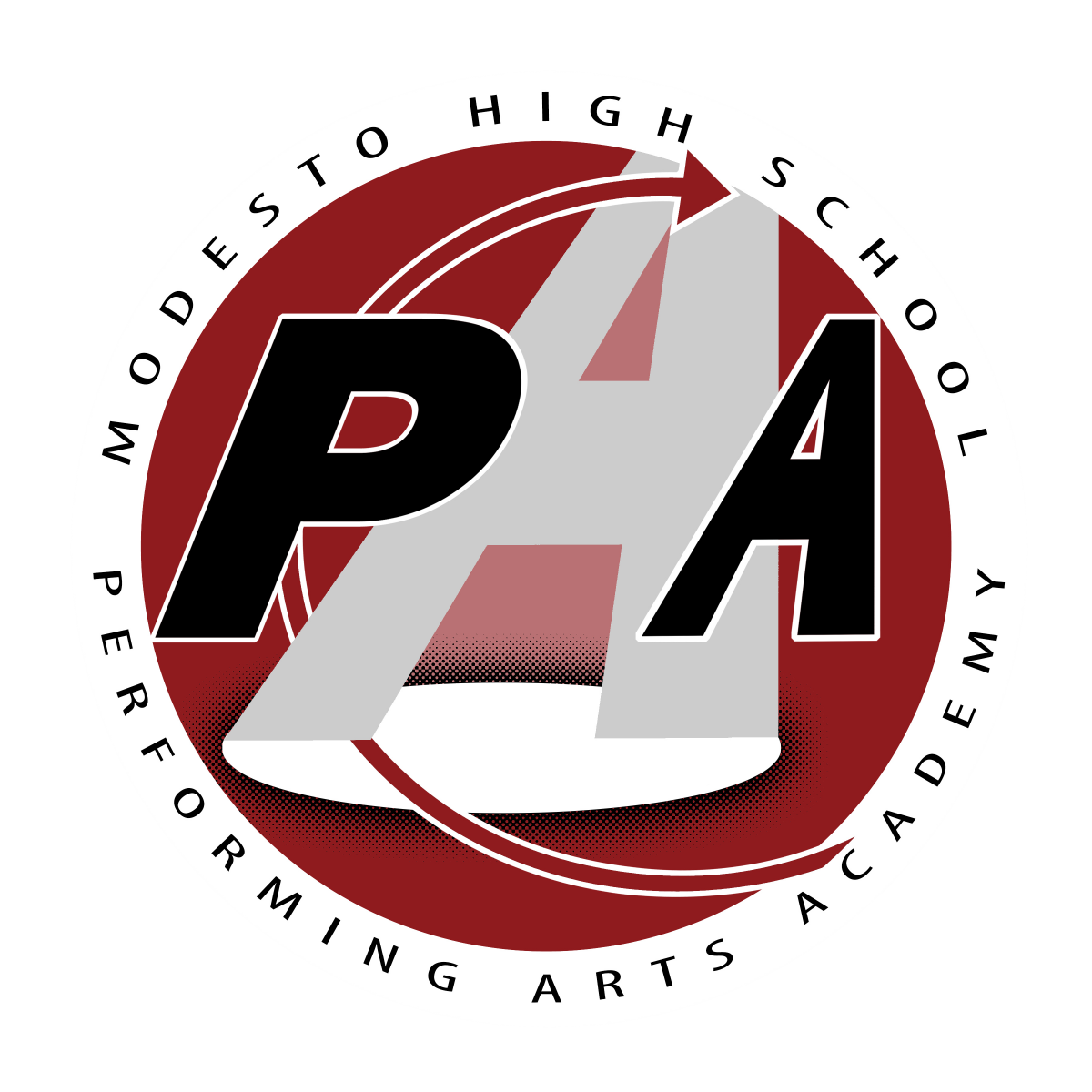 Matt Cover, Academy Coordinator
-Director of Instrumental Music
-Performing Arts Academy Coordinator
-Visual and Performing Arts Coordinator